Culture & Benefits
A career at The Legal Aid Society is rewarding on many levels. We offer our staff and attorneys the following benefits.
Working Here
What It's Like to Work At The Legal Aid Society
We know that our people are the cornerstone of our success. When you start a career with The Legal Aid Society you'll be joining an organization with a rich history in legal innovation, advocacy, and continuous reinvention that sets the standard amongst our peers.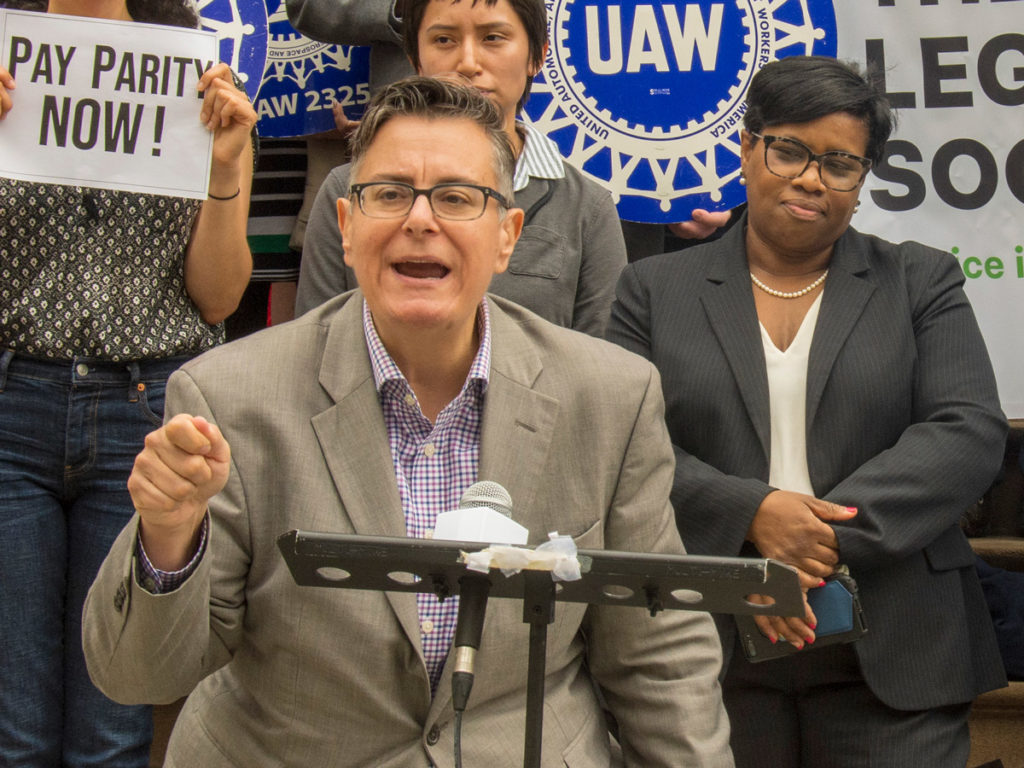 Career Development & Education
Working at The Legal Aid Society is an opportunity to start and grow a rewarding career in social justice law. We're an accredited Continuing Legal Education provider, and each of our practice areas has full-time training programs for incoming attorneys as well as ongoing training for experienced attorneys. Legal Aid Society staff members are also regularly asked to be trainers for national programs and our in-house training program for new lawyers has been cited as a national model.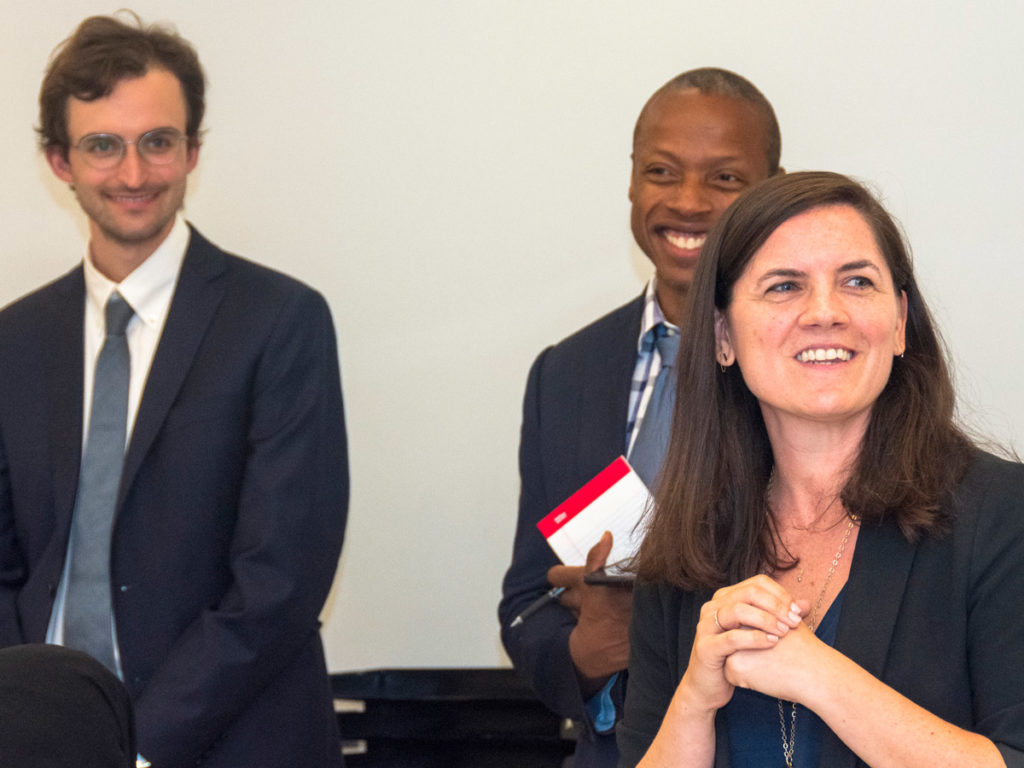 We care for our employees as much as we care for our clients. Our staff has access to the following benefits, and more:
Health benefits are offered to all eligible employees and dependents including same-sex (and opposite-sex) domestic partners and spouses.
Includes Short Term Disability and Long Term Disability; Life and Accidental Death & Dismemberment.
Includes employer contributions only, with three year vesting.
Includes commuter fringe benefits, contributions to retirement and health benefits, and more.
Includes 12 paid holidays, vacation and personal days, sick leave, paid family leave, and more.
Includes annual flu shots and testing, and Corporate Counseling Associates (CCA).
Diversity & Inclusion
The Legal Aid Society is committed to a work culture of advocacy, respect, diversity and inclusion, client-oriented defense, access to justice and excellent representation. We build strong relationships with each of our clients to understand their diverse circumstances and meet their needs. Our ability to achieve these goals depends on the combined effort of our entire staff.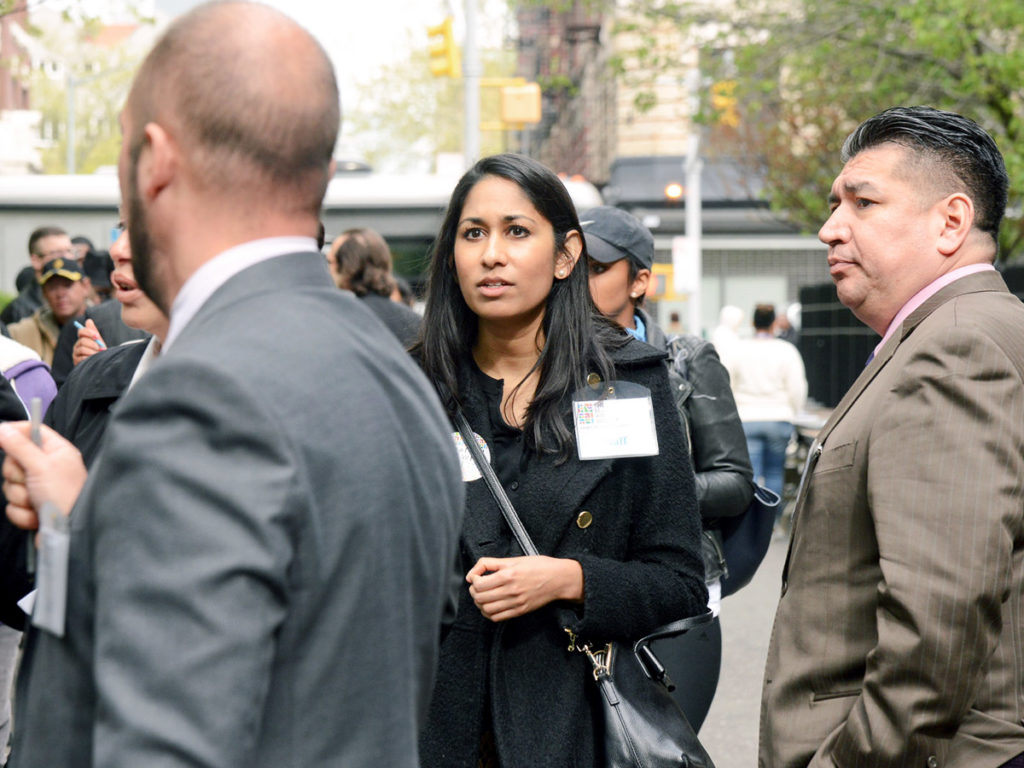 Apply Now
Join us at The Legal Aid Society, the leading social justice law firm.
The Legal Aid Society is an Equal Opportunity Employer – Women, People of Color, Members of the LGBTQ+ communities, Veterans, and People with Disabilities are encouraged to apply.