Stand With Us
During these most uncertain and trying times, your support means more now than perhaps ever before. As the COVID-19 pandemic continues to limit our operational abilities, please note that the most efficient way to ensure your contribution goes to support those in need is to make a gift online or via wire transfer using the information below.
Every donation helps us offer essential legal services to thousands of everyday New Yorkers, and has an enduring impact on our clients and our community.
Contributions are 100% tax-deductible and will be used in the area of greatest need.
The Legal Aid Society is a 501 (c) 3 tax-exempt organization as described by the Internal Revenue Code. The organization's EIN is 13-5562265.
Make a Meaningful Impact
A Message from Our Attorney-in-Chief
"The generosity of our supporters help us offer essential legal services to New Yorkers in need. With your help, we can bring justice to every borough."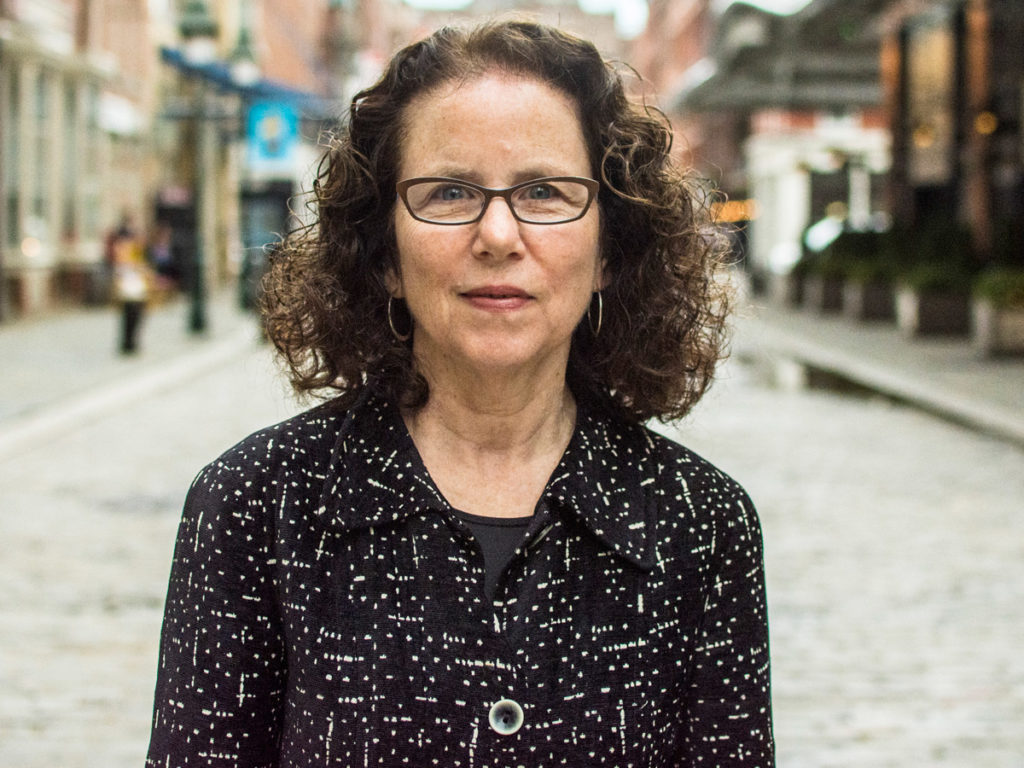 Wire Transfer
To make a donation to The Legal Aid Society via wire transfer, please use the following information:
Bank Name: JPMorgan Chase
Address: 270 Park Avenue, New York, NY 10017
ABA Routing Number: 021000021
Account Number: 000000244012928
Planned Giving Opportunities
Bank or Brokerage
Inquire with your bank or broker about leaving bank accounts, certificates of deposit, or securities accounts directly to The Legal Aid Society. A charitable deduction will be available to your estate for the value of the account passing to The Legal Aid Society.
Note: A charitable deduction will be available to your estate for the value of an account passing to LAS. To arrange such a gift, please contact your bank or broker to obtain the necessary forms.
Have Questions?
For more information about ways to give to The Legal Aid Society, contact our Director of Development, Sharon Kleinhandler.
How Your Donation Helps
The dedication of our supporters and partners helps us make justice in every borough a reality. Here's some of what your support has helped us achieve so far.
52,500
We provided legal services on more than 52,500 individual cases which benefitted more than 135,000 low-income adults and children.
$2.8M +
Our Low-Income Taxpayer Clinic reduced tax liabilities by $2,825,654 and recovered $69,646 in tax refunds.
$70,000+
Juvenile Rights interdisciplinary teams of Attorneys, Social Workers, Paralegals, and Investigators amplified the voice of children in 70,000+ appearances in Family Court.