Our Leadership
Leaders of The Legal Aid Society are some of the most respected in their fields, offering decades of experience and perspective gained from dedicating their careers to ensuring equal justice.
Attorney-in-Chief and Chief Executive Officer
Janet Sabel
Janet Sabel serves as the Attorney-in-Chief and Chief Executive Officer of The Legal Aid Society. A Legal Aid Society alumna, Janet spent 25 years with Legal Aid before leaving in 2011 to join the New York State Attorney General's Office where she served initially as the Executive Deputy Attorney General for Social Justice and finally as a Chief Deputy Attorney General.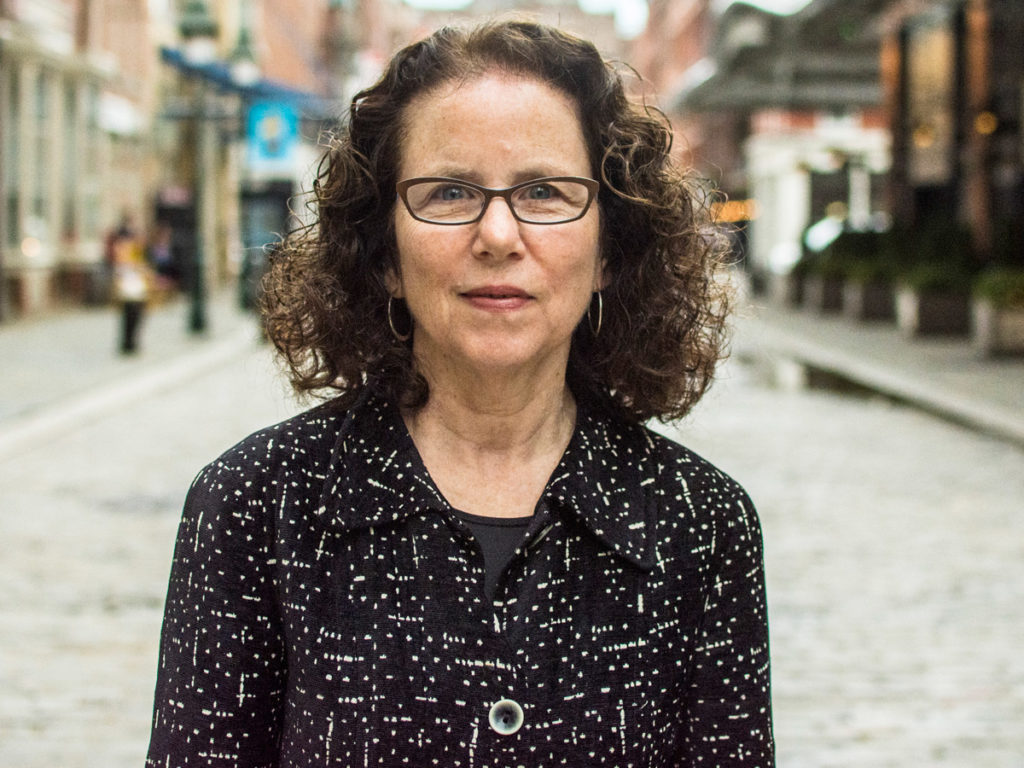 Attorney-in-Charge, Civil Practice
Adriene Holder
Adriene serves as Attorney-in-Charge of the Civil Practice of The Legal Aid Society and has devoted her entire professional career to challenging poverty and racial injustice for the advancement of equal rights. Adriene is responsible for managing the provision of comprehensive civil legal services through a network of neighborhood offices, courthouse based offices, and specialized city-wide units serving all five boroughs of New York City with over 500 staff working on more than 50,000 cases each year.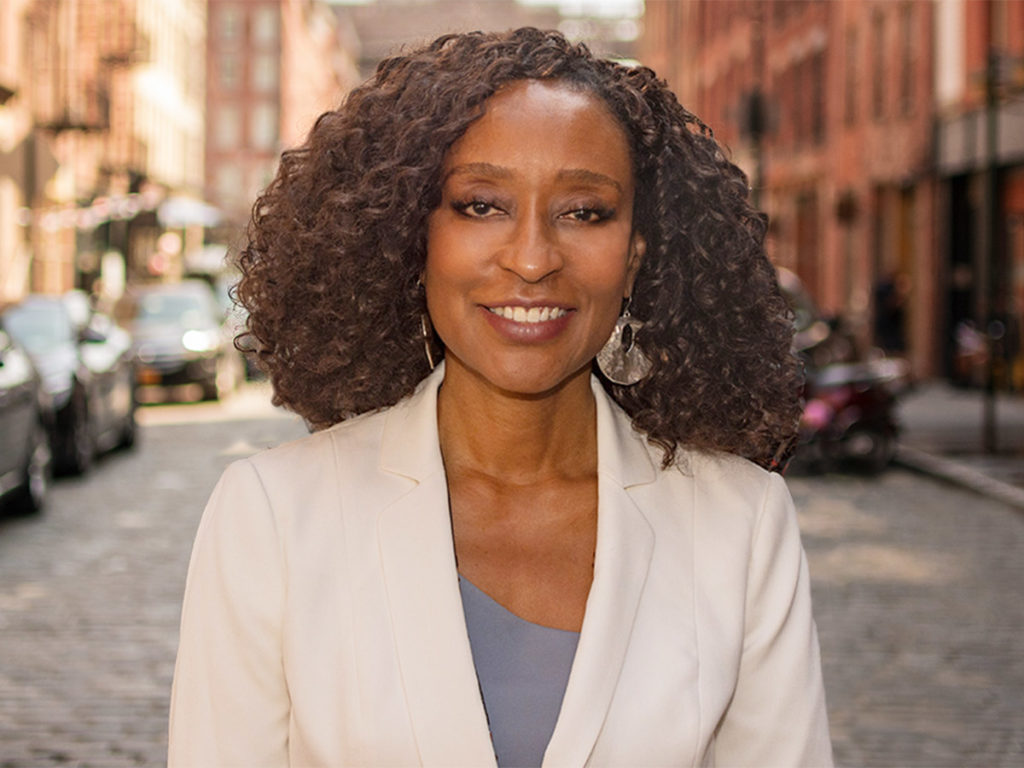 Attorney-in-Charge Criminal Defense Practice
Tina Luongo
Tina has served as the Attorney-in-Charge of the Criminal Defense Practice at The Legal Aid Society since 2014 where she is responsible for the daily operation of all of the practice's trial, appellate, post-conviction, law reform and parole defense work conducted on behalf of over 200,000 clients. She leads a citywide team of 12 senior managers who, in turn, manage the practice's over 1100 staff.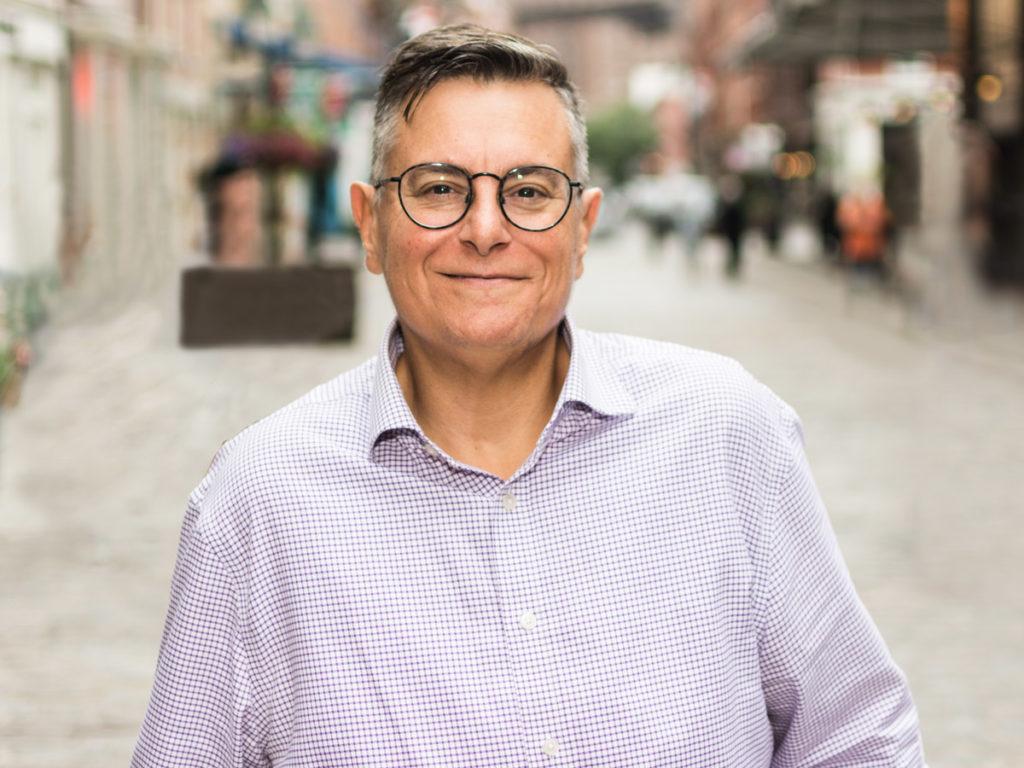 Attorney-in-Charge Juvenile Rights Practice
Dawne Mitchell
From law intern to Attorney in Charge, Dawne's career at The Legal Aid Society spans more than 20 years and it speaks volumes for her commitment to justice for New Yorkers and particularly for its most vulnerable community – New York City's children.
As an integral leader at the Society, Dawne's comprehensive knowledge of all aspects of the Juvenile Rights Practice, transformational management style, strategic business acumen, litigation expertise, creativity and perseverance, oversees the operations and delivery of services for more than 34,000 clients each year.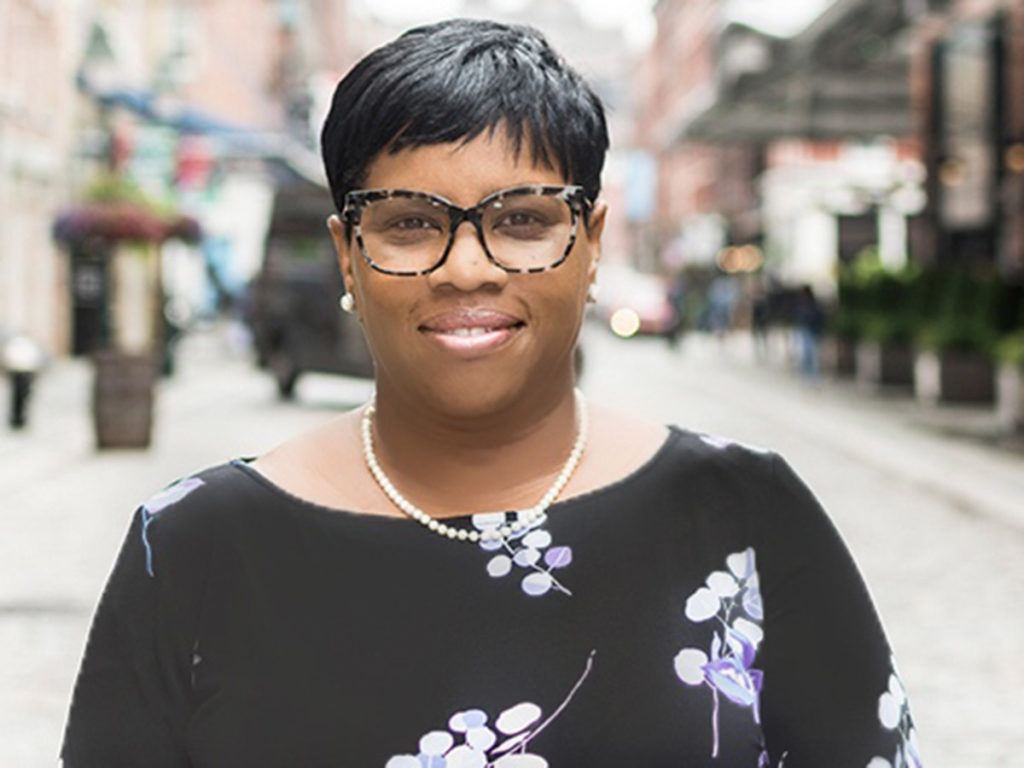 Secretary and General Counsel
Scott Rosenberg
Scott has served as the General Counsel of The Legal Aid Society since 2011. Mr. Rosenberg is responsible for overseeing all legal matters in which the Society is the principal, including compliance with federal, state, and local laws, and not-for-profit governance and regulation. He plays a key role in the negotiation and enforcement of contracts; audits; real estate transactions and lease compliance as well as coordinates the involvement of outside counsel in legal matters where the Society is a principal.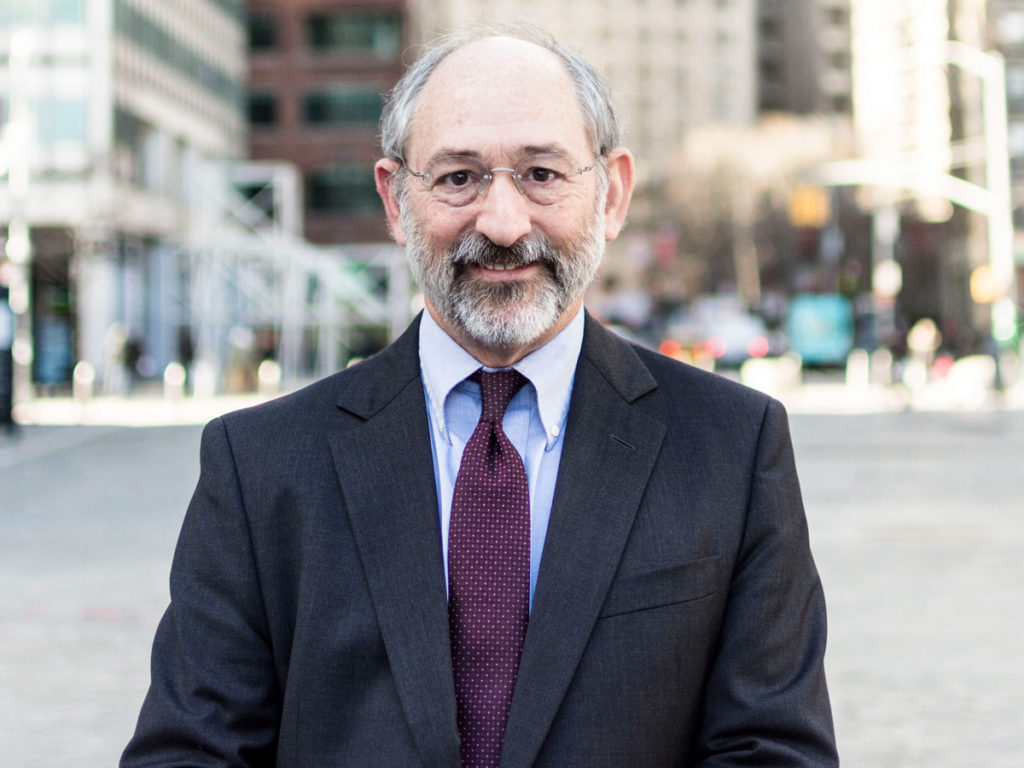 Chief Operating Officer
Archana Jayaram
Archana is the Chief Operating Officer of the Legal Aid Society. In this capacity, she is responsible for Finance, Human Resources, MIS, Facilities and Shared Services along with special projects and initiatives. Archana comes to Legal Aid with a deep history of leadership in New York City government and the non-profit sector.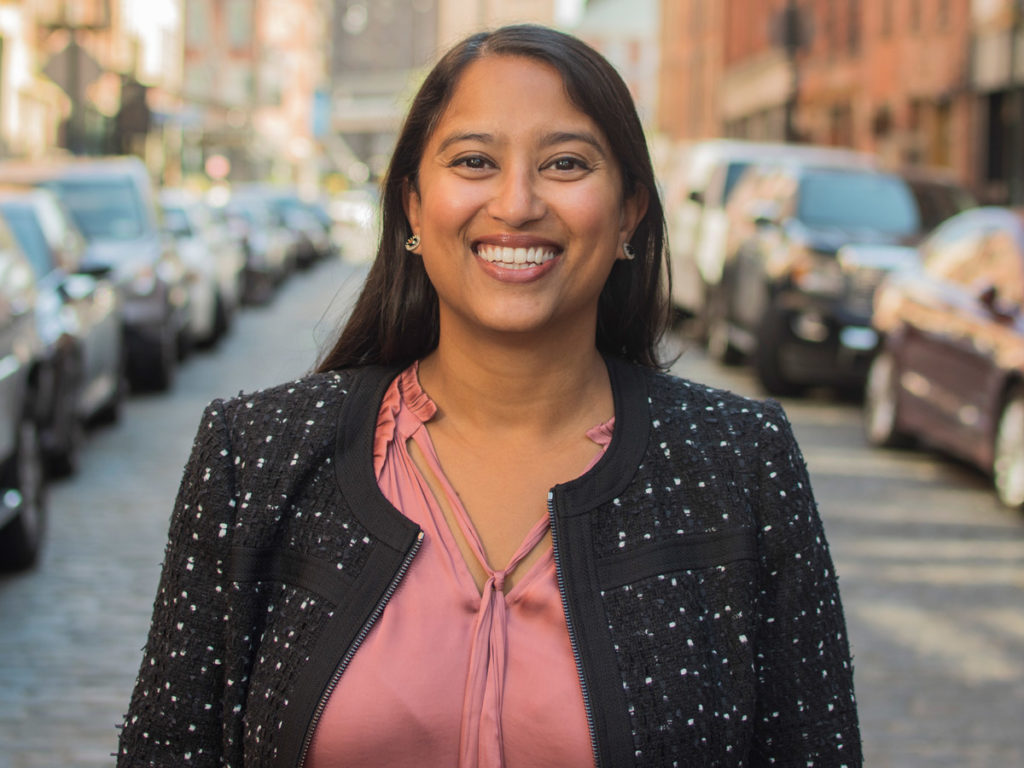 Leadership and Board of Directors
Leadership
Janet Sabel, Attorney-in-Chief and Chief Executive Officer
Adriene Holder, Attorney-in-Charge, Civil Practice
Tina Luongo, Attorney-in-Charge, Criminal Defense Practice
Dawne Mitchell, Attorney-in-Charge, Juvenile Rights Practice
Scott Rosenberg, Secretary and General Counsel
Archana Jayaram, Chief Operating Officer
Sean Soun, Chief Human Resources Officer
Premali Shah, Chief Financial Officer
Nada O'Neal, Chief Information Officer
Patricia Bath, Director of Communications
Sharon Kleinhandler, Director of Development
Ciara Walton, Director of Diversity, Equity, and Inclusion
Louis Sartori, Director of the Pro Bono Practice
Bharati Narumanchi, Director of Recruitment
Leadership
Janet Sabel, Attorney-in-Chief and Chief Executive Officer
Adriene Holder, Attorney-in-Charge, Civil Practice
Tina Luongo, Attorney-in-Charge, Criminal Defense Practice
Dawne Mitchell, Attorney-in-Charge, Juvenile Rights Practice
Scott Rosenberg, Secretary and General Counsel
Archana Jayaram, Chief Operating Officer
Sean Soun, Chief Human Resources Officer
Premali Shah, Chief Financial Officer
Nada O'Neal, Chief Information Officer
Patricia Bath, Director of Communications
Sharon Kleinhandler, Director of Development
Ciara Walton, Director of Diversity, Equity, and Inclusion
Louis Sartori, Director of the Pro Bono Practice
Bharati Narumanchi, Director of Recruitment
Board of Directors
Officers
John K. Carroll, President
Douglas F. Curtis, Treasurer
Scott Rosenberg, Secretary and General Counsel
Chair of the Board of Directors
Vice Chairs of the Board of Directors
John K. Carroll
Thomas M. Cerabino
Douglas F. Curtis
Mark P. Goodman
Tracy Richelle High
Sara E. Moss
Bradley I. Ruskin
Members of the Board of Directors
Richard F. Albert
Deborah N. Archer
Nicole Argentieri
Christopher D. Belelieu
Steven M. Bierman
Barry A. Bohrer
Alvin L. Bragg
Lara Samet Buchwald
Zachary W. Carter
Eva W. Cole
Roger A. Cooper
Mylan L. Denerstein
Matthew Diller
June S. Dipchand
William R. Dougherty
Elyse Echtman
Scott A. Edelman
Edward Flanders
Jeffrey A. Fuisz
Christopher L. Garcia
Linda C. Goldstein
Meaghan C. Gragg
Carol Greene-Vincent
David J. Greenwald
Adam S. Hakki
Jason M. Halper
Richard F. Hans
David G. Hille
Elai Katz
Atif Khawaja
Natalie Lamarque
Gillian Lester
Alan Levine
Adeel A. Mangi
Aaron R. Marcu
J. Kevin McCarthy
Joan McPhee
Thomas C. Meriam
Perry A. Napolitano
Charles C. Platt
Sharyl A. Reisman
Antony L. Ryan
William Savitt
Paul H. Schoeman
Bart R. Schwartz
William Schwartz
L. Kevin Sheridan Jr.
Tiffany J. Smith
Audra J. Soloway
Joseph L. Sorkin
Dina Ganz Traugot
Andrew M. Wasserman
Charles Weinstein
Peter M. Williams
Jamie L. Wine