New Leadership Program
Join our network of young professionals working to help us protect and defend the rights of New Yorkers.
Making the case for humanity
Our New Leadership Program (NLP) engages the next generation of young professionals through networking, volunteering, and fundraising events.
The Associates' Campaign
The Associates' Campaign is one of the largest fundraising efforts undertaken by the Society, raising more than $400,000 from more than 2,100 generous supporters. Each year, the Campaign is driven by associates at law firms across the city, representing an excellent way for younger members of the legal community to engage in our work and make an impact on the lives of vulnerable New Yorkers.
Campaign captains at each firm compete to raise money, often undertaking a number of creative and enjoyable fundraising activities and initiatives to connect more supporters with the work of the Society. The firms who raise the most and have the highest participation are awarded with a plaque commemorating their success and are featured in an ad in the New York Law Journal. In the end, the Associates' Campaign helps the Society make a change in the lives of our clients, and make New York City a better place for all New Yorkers.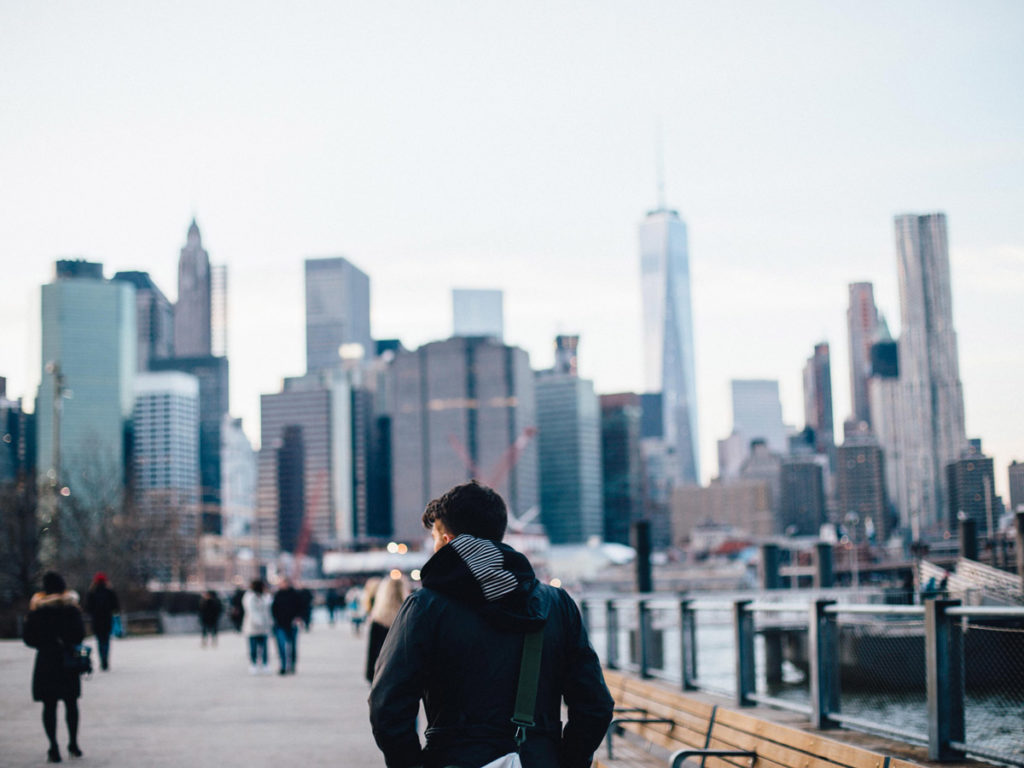 Making a Difference in the Lives of Our Clients
NLP volunteers offer resume counseling and advice to help our clients regain employment. By working one-on-one with clients to improve resumes, navigate online search tools, and hone interview skills, volunteers make a difference in the lives of New Yorkers in need.
The Legal Aid Society is always looking for new law firm and corporate partners to host workshops to expand our reach to more New Yorkers.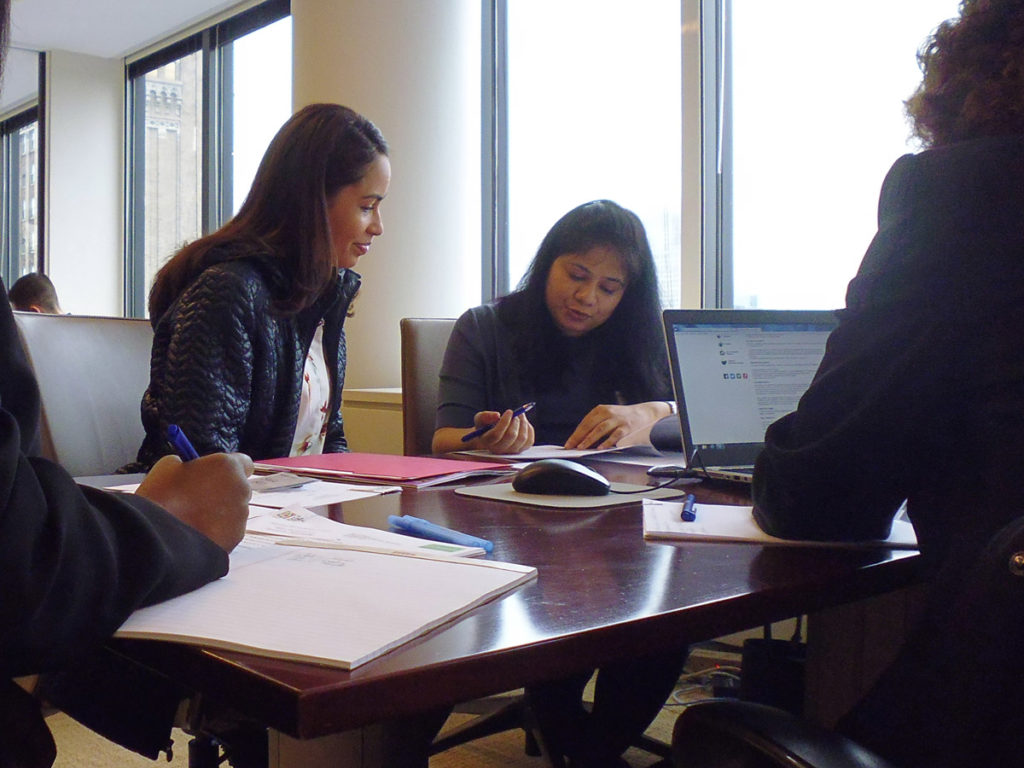 The 7th annual NLP Winter Benefit
The Winter Benefit is the premier social event of the New Leadership Program, a dynamic group of accomplished young professionals from across the city who support us and our mission through advocacy, volunteer work, and fundraising.
Due to the COVID-19 pandemic, this year's NLP Winter Benefit was held virtually. Guests had the opportunity to receive an update from members of The Legal Aid Society's leadership team and were entertained by Alexander Boyce, an acclaimed magician. Watch a recording of the event below.
Join the Next Generation of Leaders
Passionate about our mission to fill the access-to-justice gap in NYC? Send us an email to learn more about the New Leadership Program and how you can get involved.
Contact Us