Our Impact
A voice for New York's most vulnerable and marginalized communities.
Helping Small Businesses Launch and Expand
A few years ago, Community Development Staff Attorney Rolando Gonzalez worked with a group of five Mexican immigrants who were interested in starting their own business. The five partners worked for years to save money, "almost every dime they made" as Rolando recalls, and, after attending a community workshop held by the Community Development Project, they reached out to Rolando for help.
Rolando and his colleagues, with assistance from pro bono volunteers, helped these partners set up every aspect of their business, from incorporating to leasing a storefront, to employment matters, and more. The clients successfully opened the Quechol Market in Williamsburg, and have been so successful that they have opened a second location with plans for even more in the years to come.
A great part of this job is that it's an opportunity to get people out of poverty.
Rallying Around an Unjust Murder
After the murder of mentally ill Saheed Vassell by the NYPD, a CJU Community Organizer immediately responded to connect with Mr. Vassell's family the same day.
The organizer immediately contacted Assembly and Council Members to help mobilize the Vassall family and support them at a time when the media presence was overwhelming. They bought balloons, candles, and worked with other advocates and organizers for the subsequent rally that was held later that same night.
The next day, our organizer introduced the Vassall family to the Attorney General's office to speak about their concerns and demands, and assisted the Vassall family as they requested assistance from the City to help with their son's funeral. On Saturday, April 7, they spoke at a community panel arranged by the Brooklyn NAACP chapter on police accountability and mental health. The CJU team continues to assist the Vassall family—connecting them to media outlets and radio shows so they can tell their son's story.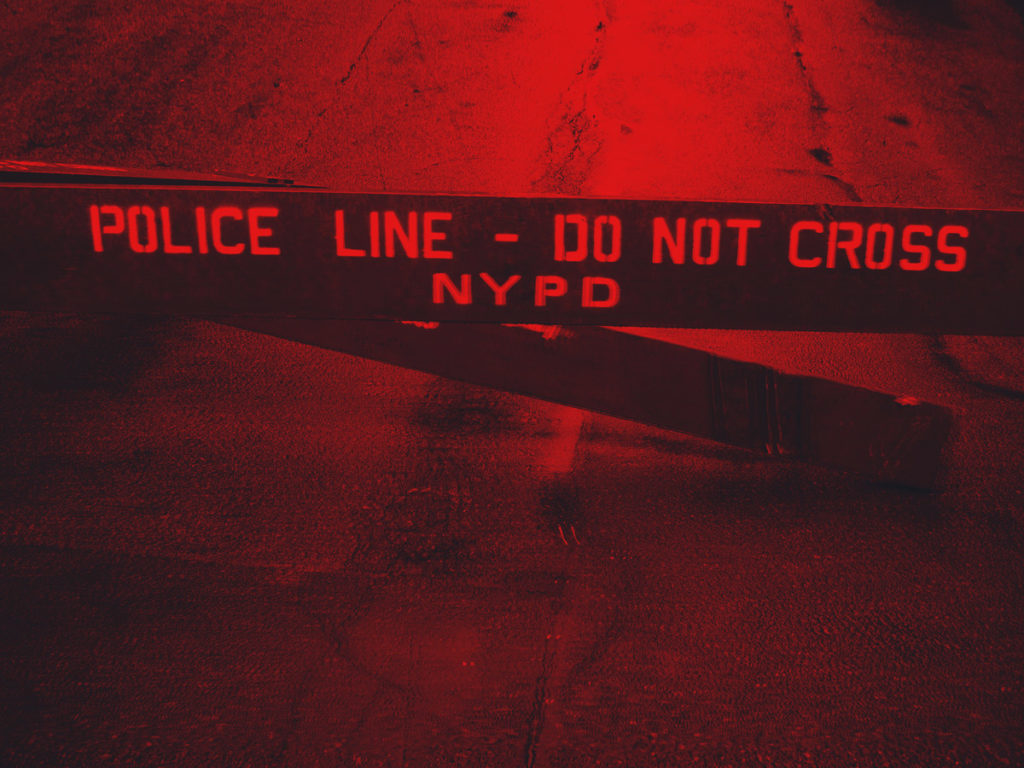 By the Numbers
Our Community Justice Unit (CJU) and Community Development Project (CDP) work across all five boroughs to make New York's communities safer and promote economic development.
1,940
Cases handled by the Community Justice Unit.
132
Events held by The Community Justice Unit.
2,849
Individual services provided to Cure Violence partner organizations within all five boroughs.
A contribution to The Legal Aid Society is about more than money.
Every donation helps us offer essential legal services to thousands of vulnerable New Yorkers, helping people buy food, pay rent, and care for themselves and their families.
Stand With Us